Breakfast with Legislators
Join us Monday, March 1 for an abbreviated State of the City address from Mayor Rosalynn Bliss followed by moderated question-and-answer. We will also be joined by Dr. Joneigh Khaldun, Chief Medical Executive and Chief Deputy Director for Health and Human Services for the State of Michigan, who will provide an update on COVID-19 and vaccine distribution.
Breakfast with Legislators events provide Chamber members and their employees the opportunity to establish relationships with key decision makers and voice opinions on issues moving forward in Lansing. Networking and facilitated question-and-answer sessions offer firsthand information on upcoming legislation and House and Senate committee activities, prompting great dialogue between legislators and Chamber members.
---
Monday, March 1
8:00 – 9:00 a.m.
Zoom Webinar
Members: $25 / Non-Members: $35
---
Meet the Speakers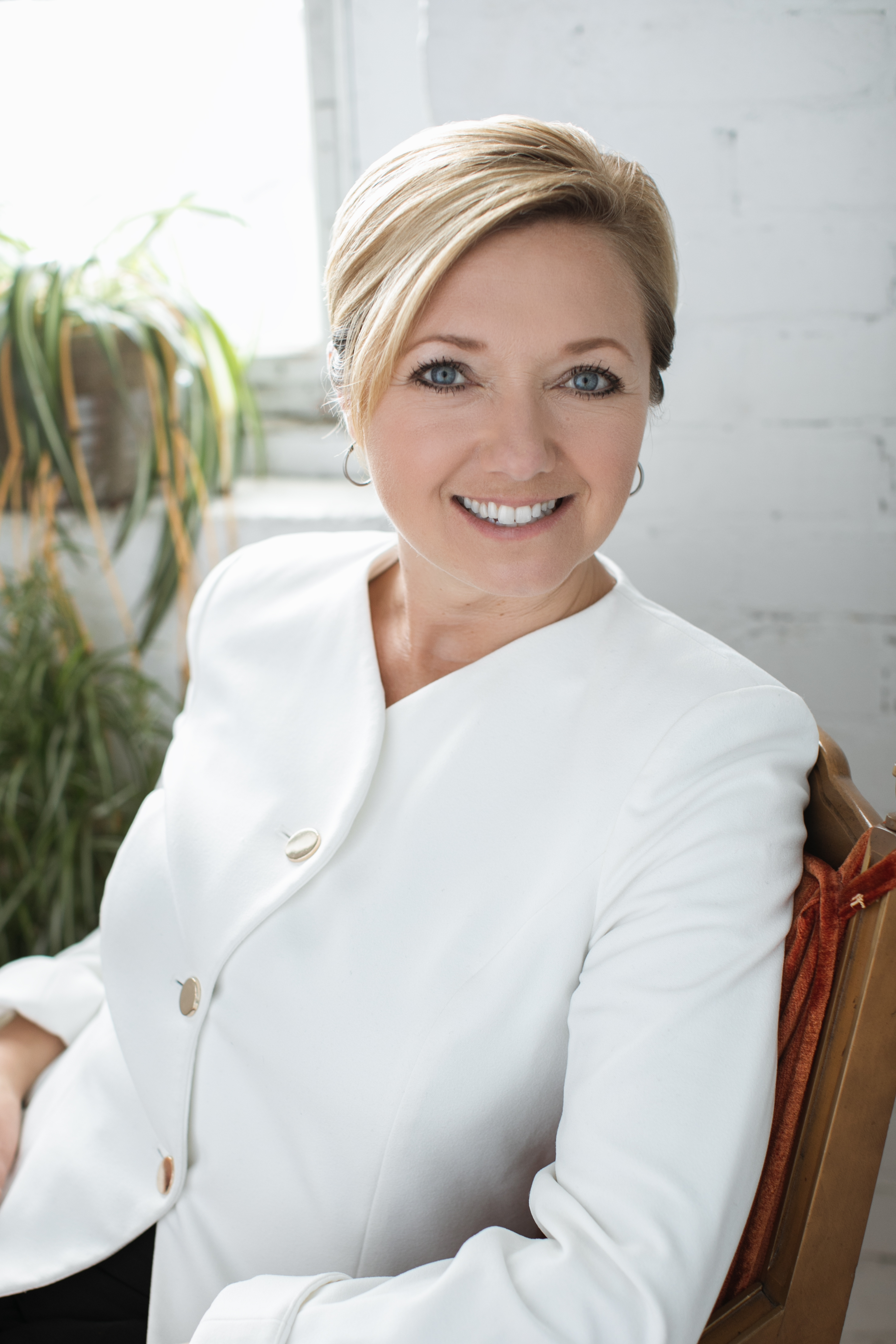 Rosalynn Bliss, Mayor, City of Grand Rapids
Mayor Rosalynn Bliss became the City of Grand Rapids' first female Mayor when she took office on January 1, 2016. She was re-elected for a second term in November 2019. She previously served as a Second Ward City Commissioner for 10 years.
As Mayor, she is committed to supporting small businesses and entrepreneurs, working to a create a cleaner, healthier and safer community, and has a commitment to addressing disparities in our community to ensure Grand Rapids is a great place for everyone.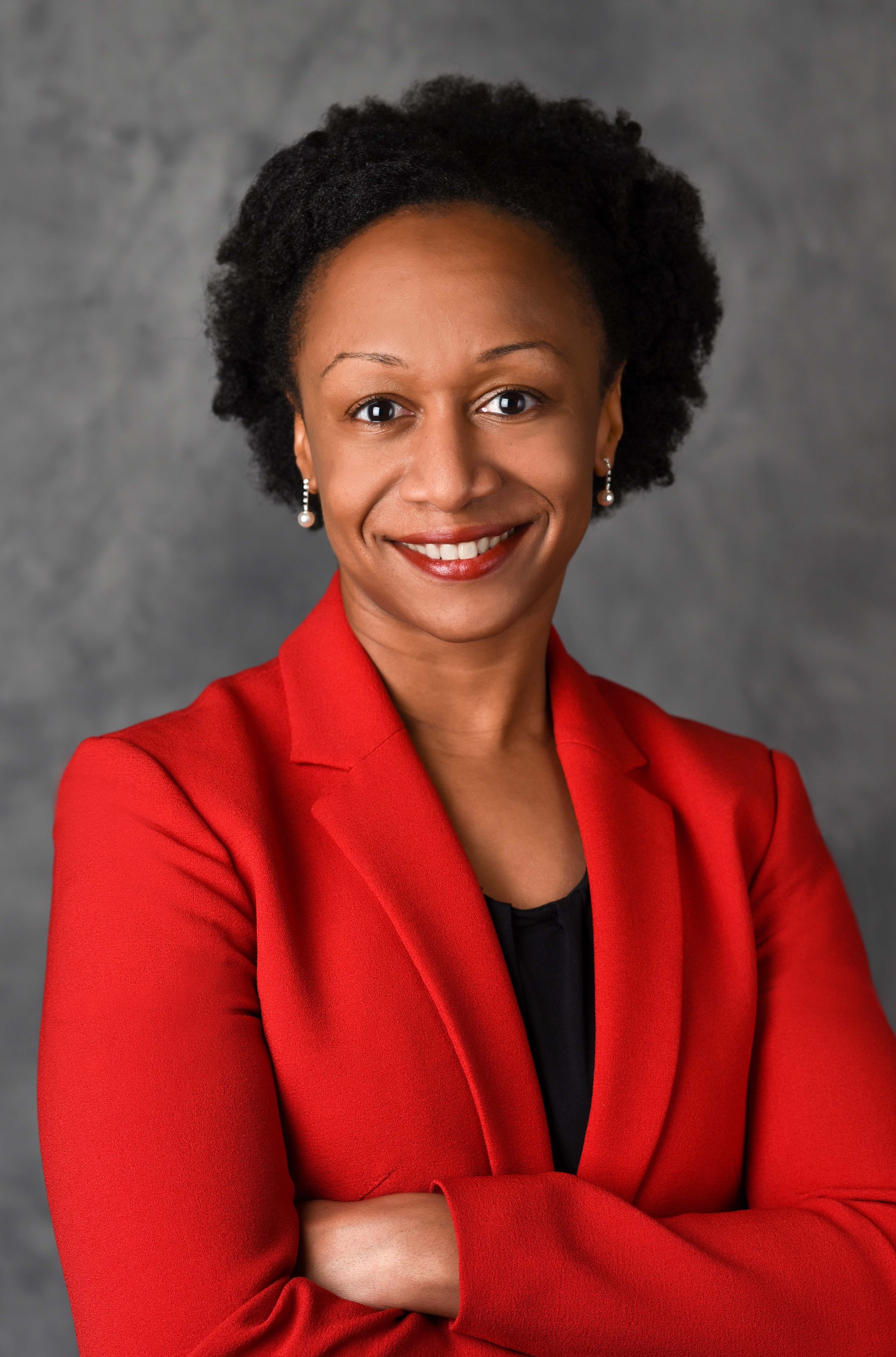 Joneigh Khaldun, MD, MPH, FACEP, Chief Medical Executive and Chief Deputy Director for Health and Human Services, State of Michigan
In her roles, Dr. Joneigh Khaldun provides overall medical guidance for the State of Michigan as a cabinet member of the Governor, and oversees public health and aging programs, Medicaid, and behavioral health for MDHHS. Prior to her MDHHS role, she was the Director and Health Officer for the Detroit Health Department, where she oversaw a robust community health assessment, established a comprehensive reproductive health network, spearheaded new human service efforts, and led Detroit's response to the largest Hepatitis A outbreak in modern U.S. history.
---
Event Sponsors
Premier Sponsors
Event Underwriters
Business Partners
Chamber Champions