Create Great Community | Diversity, Equity & Inclusion Series
Companies who have greater workforce diversity outperform their competitors. In today's competitive arena, successful companies capitalize on diversity and inclusion as a source of competitive advantage. The workforce comes from different backgrounds, skills and aptitudes. Far from being a challenge, diversity can increase innovation, acceptance and problem-solving capacity.
Wednesday, September 30
9:00 a.m. – 10:00 a.m.
---
Lead Supporter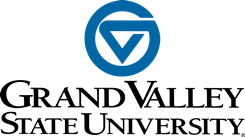 Chamber Champion