Create Great Community | Diversity, Equity & Inclusion Series
Companies who have greater workforce diversity outperform their competitors. In today's competitive arena, successful companies capitalize on diversity and inclusion as a source of competitive advantage. The workforce comes from different backgrounds, skills and aptitudes. Far from being a challenge, diversity can increase innovation, acceptance and problem-solving capacity.
Our December event will be feature Marcus Manders, Executive Director of the Association of the Blind and Visually Impaired, focusing on how to engage diverse talent pipelines.
Wednesday, December 2
9:00 a.m. – 10:00 a.m.
---
Lead Supporter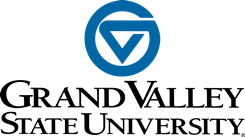 Chamber Champion