Create Great Inclusion
The Grand Rapids Chamber is committed to creating a thriving and prosperous West Michigan for ALL.
Our team is working tirelessly to create an inclusive and equitable business environment for our diverse workforce and community. By cultivating a welcoming atmosphere in West Michigan, we are strengthening our entire region's talent, resources, and business opportunities to stand out among the global marketplace.
Our team was created to serve you. With a variety of expertise to facilitate trainings and consultations, your Chamber DEI experts offer data-driven guidance that provides concrete, actionable solutions for your team.
Build a Roadmap to Your DEI Journey
No matter where you're starting, we're here to partner with you to help your goals become a reality. Our services and programs are carefully designed to steer you through different phases of learning, planning and implementation that inspire change across all levels of your organization.
Each phase of our framework includes an assessment to analyze your organization's specific needs and a variety of services to train and guide your team members towards success.
Gather a foundational understanding of diversity, equity and inclusion knowledge and best practices. Determine your organization's needs and set your course of action.
Equip your team with the resources needed to make a successful journey. Learn how to activate your staffing, services, and other resources to implement sustainable change.
As your organization begins to see results from your DEI initiatives, determine a sustainable strategy that guarantees a lasting impact within the systems that promote inclusion.
Take It From Our Clients
Our services have helped organizations like these foster belongingness no matter what industry, size or practice.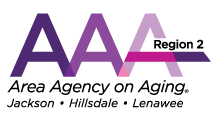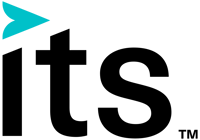 .       
---
Questions or Comments?
Reach out to our Inclusion Team at amari@grandrapids.org or schedule an appointment now.